Founder - DR. Evelyn Okpanachi
Dr. Evelyn Okpanachi is the co-founder of RIAPS. A serial-entrepreneur, IT Consultant and advocate for Women Empowerment.
Dr. Okpanachi is also the founder of Victorious Ladies; a group that believes that women are integral to society and are very relevant to building happy and strong communities.
Dr. Okpanachi's passion is to make an impact on the community but specifically to empower women to reach their full potential.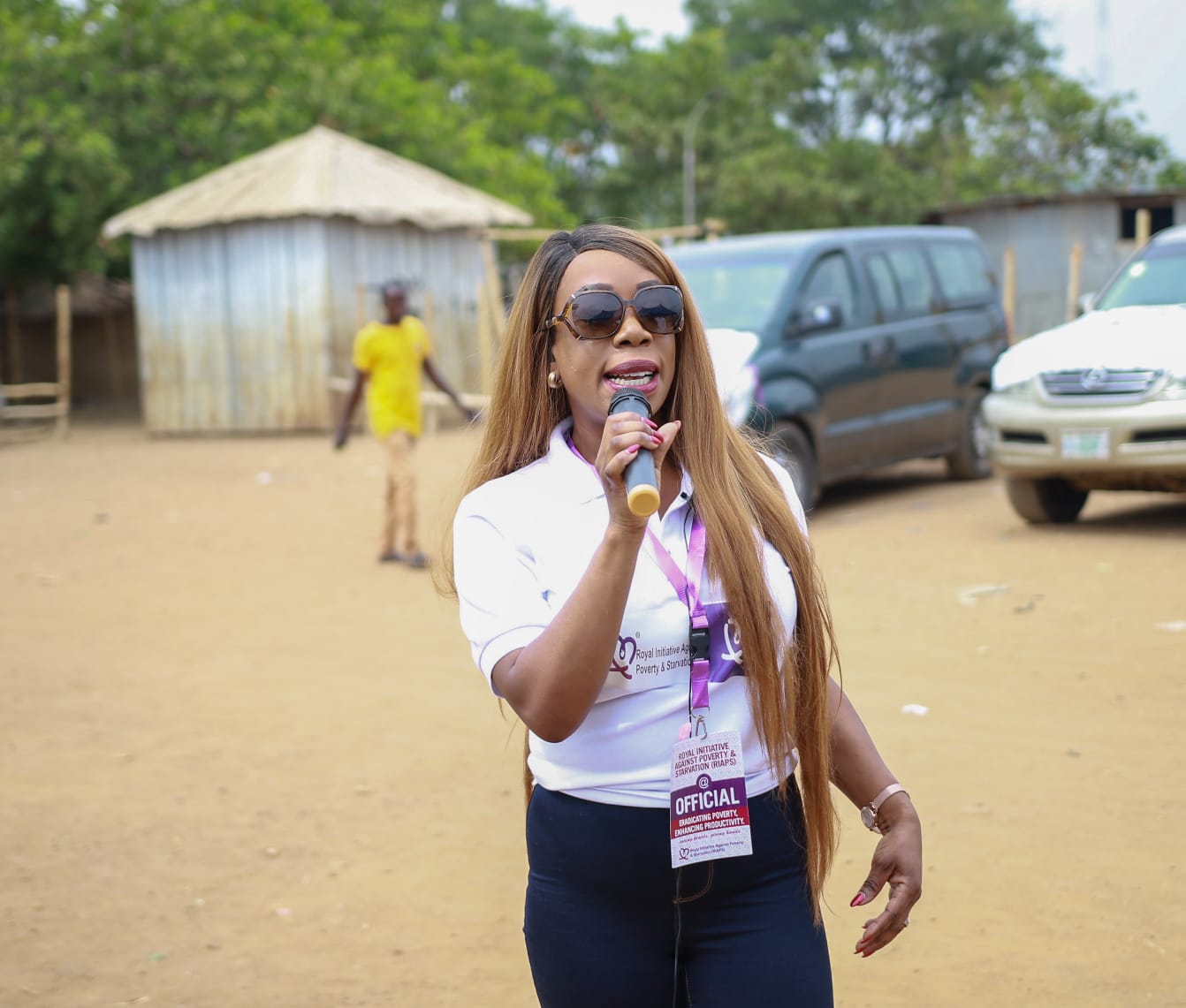 Dr. Okpanachi believes in bringing the best out of people and has a passion to see women flourish. Her work as a mentor and life coach has impacted many women and her commitment to bringing about a positive change with the women she coaches is evident. She is not just about change but transformation.
Strategic Change Consultant