Founder - DR. James Okpanachi
Dr. James Okpanachi is the founder of the Royal Initiative Against Poverty and Starvation (RIAPS).Riaps was born out of the womb of his passion to see poverty and hunger eradicated from the shores of Nigeria and the African continent at large. His passion for National Transformation and Reformation led to the birth of his first book "Who says the Poor Must Stay Poor".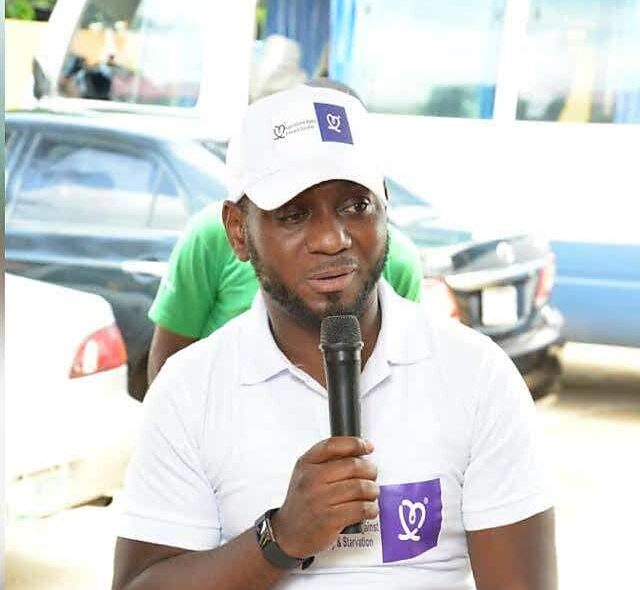 Despite a successful career spanning over a decade as a sought-after CRM Solution Architect in the United Kingdom, with Tier 1 consultancies and client such as Ciber, Avanade, Cognizant, Ember, HCL-PO, UNHCR, RLG, L&Q, NHS, Notting Hill Housing, Royal Borough of Westminster and Kensington; His drive for development within developing nations has kept him in the centre of Transformation and Reformation in Africa. He is a Leadership Consultant with a cutting edge as a Change Agent and National Reformer.
Leadership Consultant/National Performer